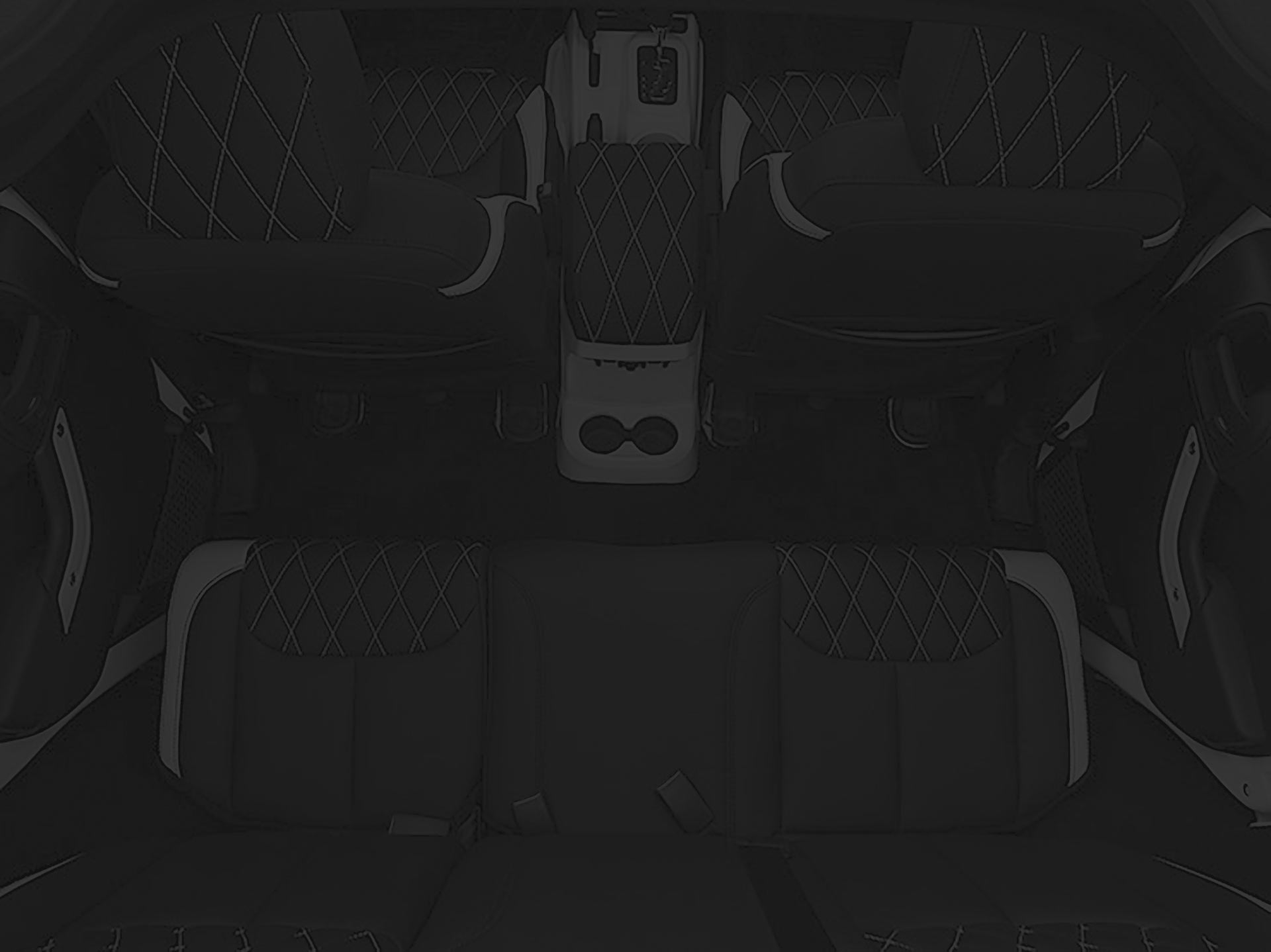 VIEW OUR FEATURED PACKAGES OR ONE OF OUR OTHER 12 DESIGNS
If you want your Jeep to say something about you on the outside while also providing you with the features that fit your lifestyle, then you'll want to check out our restyling packages. At American Custom Jeep, we're proud to offer the latest in equipment and options to help you build your own Jeep to fit your unique style and budget.
From Jeep lifts, to custom Jeep wheels, custom Jeep interior styling, and more, we allow you to pick the style and features that are most important to you, so you can have your dream Jeep. Whether you're looking for something to take off-roading on some rocky terrain or you want to go cruising through the sandy dunes, we can customize something just right for you.
CONTACT OUR TEAM TO ACCESS THE LATEST IN JEEP LIFTS
American Custom Jeep is located in the heart of the Houston, TX region, but we're always available to ship our products nationwide. In fact, over the years, we've assisted Jeep drivers throughout Miami, FL; Salt Lake City, UT; Los Angeles, CA; and beyond. Whether you're in the market for modern Jeep lifts or high-performance wheels, our retailer has got you covered every step of the way. We invite you to browse our massive selection today!
Contact our team to learn about our available Jeep customization packages. As always, you're more than welcome to request current rates and pricing. American Custom Jeep is proud to assist Jeep drivers across the country!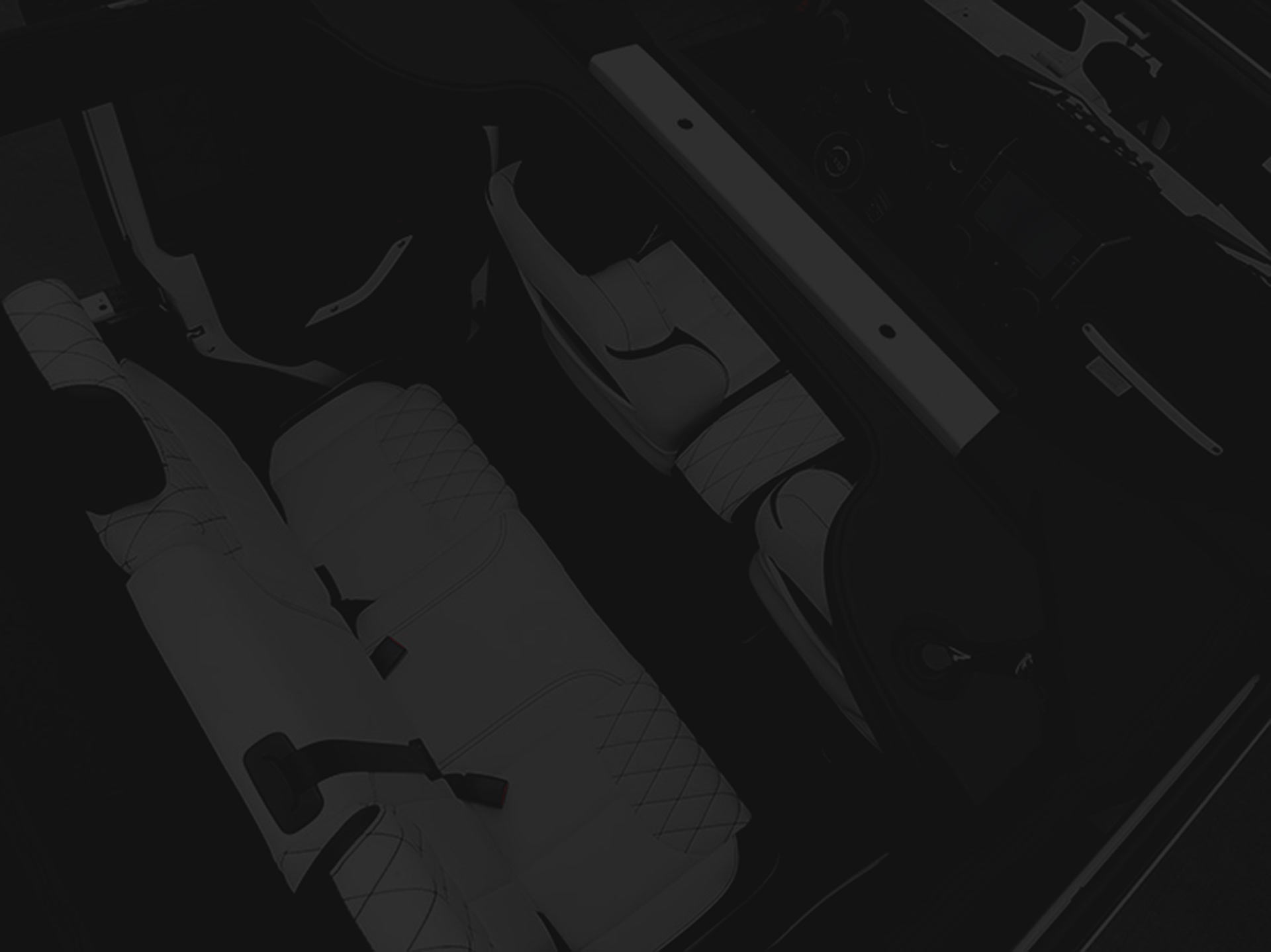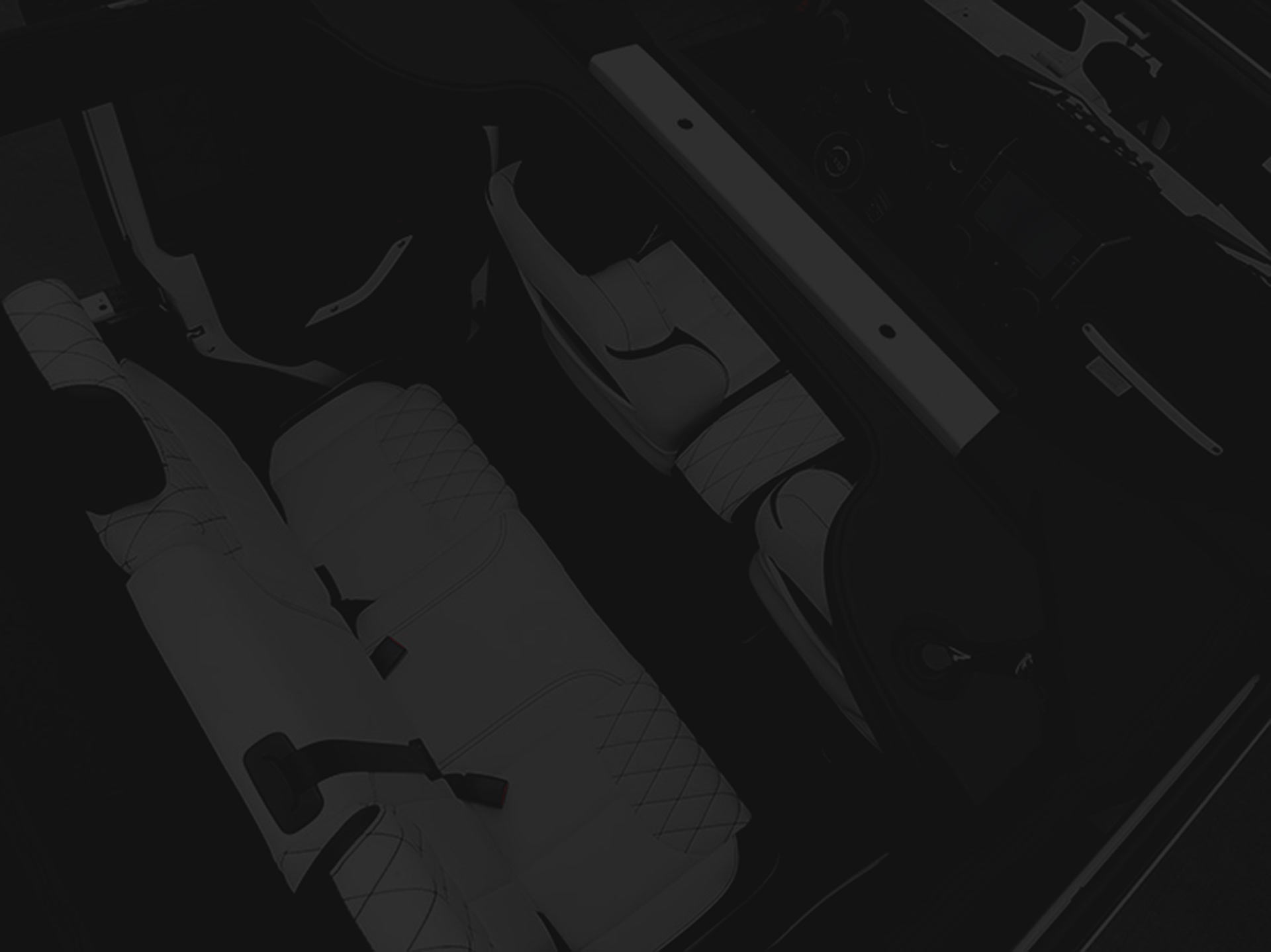 My 1997 Jeep Sahara has been great for years but it needed some exciting improvements. I found many places that would sell you parts or install them for you. That experience fell short of my dreams until I met Naveed at American Custom Jeep. Instantly I felt that he could provide not only products but ideas and designs that brought quality and excitement into my ride again. I am now the proud owner of a unique Jeep experience.

American Custom Jeep… the name says it all. I can't say enough about this place. I bought a 2019 Jeep from them in the $60K range sight-unseen and after delivery to Chicago, I couldn't be happier. (more…)

Fantastic Jeep place. Ask for Navid. He has great ideas and can make anything happen. Years of experience!!!

Awesome experience with the guys at American Custom Jeep. Navid helped me choose the perfect custom build. He guided me through the whole process and would send me pictures every week. The quality shows that their Jeeps are built with passion. Hands down great quality at a reasonable price.

Really good place to customize the Jeeps... I really like what they do... they done my exactly how my wife want, she is very happy with this company!

Thank you American Custom Jeep for rescuing flooded people and taking them to the Shelters.

Amazing experience with this business. I am glad I chose American Custom Jeep. The Jeep was everything I was hoping for! Their craftsmanship and quality was unbelievable. All for a great price. They made the process so easy for me from beginning to end. I definitely recommend these guys. BEST CUSTOM JEEP SHOP AROUND!

While our house was flooded, a crew from American Custom Jeeps rescued myself and the family and our pet with one of their lifted jeeps. you saved our lives. I can't take you enough. God bless you.

These guys are amazing! They have exceeded all my expectations by far. From their customer service to the quality of their builds. As soon as I walked in their facility, I knew I made the right choice. They were very patient with me the whole time since I am a very detailed person. They were able to build the Jeep exactly the way I wanted plus more! If you are looking to buy a Jeep or do any upgrades, I highly recommend American Custom Jeep!!

We have been looking at 4 door Jeeps for a couple years... After spending many hours looking around locally and in the internet, I decided give our business to American Custom Jeep. This was a big job to take a stripped down new vehicle and to customize the uplifts to our taste. Navid never rushed us and allowed us to build with all the accessories we wanted. The choices with custom paint and leather upholstery with custom stitches/piping has produced one of the best looking Jeeps on the road. The quality of parts (all name brand) along with the quality of work are reflected in the final product. As mentioned, Navid was always available for questions during the build. About a week prior to completion, My wife and I flew to Houston to meet with ACJ and Navid for a final inspection...glad we did as it solidified our decision to go with ACJ for such a sizable purchase. His staff had the same enthusiastic attitude and all took the time to answer any question and/or show us exactly what they have done. If you are in the market for a Jeep uplift with all the bells and whistles, give American Custom Jeep a call...you will not be sorry you did. As mentioned, this was a big build from basically scratch, so when the Jeep was unloaded from the auto carrier, we were extremely pleased with the final product. We have had the Jeep for a little over a month, and Navid continues his stellar communication in handling minor accessory issues... American Custom Jeep AND Navid have earned 5 stars in all aspects of an auto transaction.

Super service. Very informative and attentive to your custom wants.

From the minute I walked in these made me feel like I was a VIP! Everything was ordered and waiting on me to get to the shop. Never once did I have to remind them of what was needed to complete my Jeep. Customer service is outstanding. Their work is flawless! I am extremely happy that my vision of what my jeep should look like has become a reality. I won't take my Jeep anywhere but to American Custom Jeep...

Rhese are by far the cleanest and most beautifully detailed custom Jeeps I have EVER seen! Once you see them in person, you will agree with me. They really stand out among any other Jeeps you'll see on the road ..hands down. The guys there really work hard to make sure they get the Jeeps ready in time and provide you with QUALITY work. The Jeeps are delivered in impeccable condition. Go check them out, you will thank me :)

This place is a must if you want top quality work on your jeep, their prices are very reasonable and they work with your budget. Excellent customer service, I definitely recommend anyone looking for an awesome jeep to come to this place and check out what they have to offer, you will not regret it.

I'm absolutely in love with my new Jeep, Navid was very understanding and helpful. He made the Jeep exactly how I want it. My family can't stop talking about how unique my Jeep looks. Thank you guys!!

Our Jeep was just delivered and it is awesome! It is fully customized inside and out and the quality is amazing. We've had it only a week and have had multiple compliments. I did everything over the phone and online. I have never been to the shop and wasn't sure what to expect. You can rest assured that if you're getting a Jeep from American Custom, the quality is great. The customer service Navid provided was top notch.

Just received my custom Jeep and couldn't be happier! Navid and his team are second to none! There work speaks for itself and fantastic customer service from start to finish! If your looking to customize a Jeep, look no further, American Custom Jeep is the place you want to go! Thank you Navid and your team for a job well done!

Great People the best experience ever great customer service I will do business again surely!

Navid and the team at American Custom Jeep did a beautiful job with my 2018 Jeep Wrangler. The entire experience was first class. They worked hard to get all the work completed on schedule. And, every detail was flawless. They also spent all the time i needed when I picked it up to go over all the features. Everywhere I go, people stop me and want to know who built my Jeep. If you are considering customizing a new Jeep or having some modifications made to your existing Jeep, give Navid a call.

American Custom Jeep has done a fantastic job in building my new jeep exactly the way I wanted. Navid did a great job in communicating with me to make the Jeep to my exact specifications. He also stayed in contact with me through the entire process and agreed with any changes I wanted on the Jeep. Received the Jeep on schedule and couldn't be happier. The Jeep is beyond my expectations and the parts used are high quality as Navid mentioned. American Custom Jeep have made the whole experience enjoyable and efficient. Thank you!

"Custom" is the key word here. Navid and his team know every end and out of customizing a Jeep with up to date cutting edge packages that will lift you up above all other Jeeps around the USA. Thank you for the outstanding service and going above and beyond to customize our Jeep. I will recommend you to all Jeep Owners. Thanks again.